The Big Sky Fencing Association was founded in 1980 by Matt Meismer who shepherded the fledgling organization through many rough years trying to establish a foothold for this great sport here in the land of cowboys, carbines and cutting horses. Over the years, the club has met in many locations throughout Billings including the YWCA, the YMCA, EMC (now MSUB), the Lincoln Center and even in an alley behind a downtown chocolate shop for a couple of months. Throughout the ensuing decades, fencing in Billings has made steady progress toward the widespread acceptance it enjoys here today.
The club is currently hosted at the Alternative Athletics fitness club, 808 4th Avenue North, in Billings. Alternative Athletics is very a comfortable fit for our club and we're happy to have the use of this facility. In any case, the club has certainly come a long way from that back alley of its distant past.
The Big Sky Fencing Association is dedicated to growing the sport of fencing in the Billings area. Every effort is made to keep the fee structure as affordable as possible in order to make fencing accessible to all who would like to participate. All dues, class fees and tournament fees go directly toward rent, equipment maintenance, insurance and other fees required to run the club.
| | |
| --- | --- |
| | |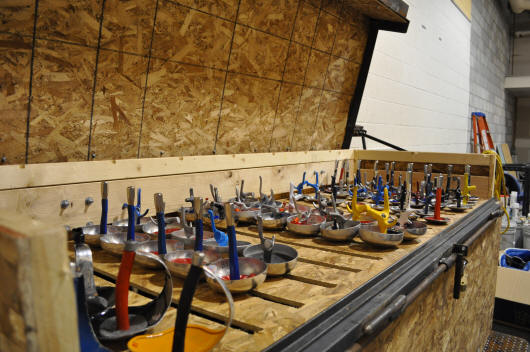 Coaching is provided by nationally ranked veteran fencer Bryan Stafford along with highly experienced club members Alex Viglakis and Mike Nichols. Once students have finished an introductory class, they are encouraged to develop at their own pace and many choose to jump in with both feet, often practicing "homework" on their own during days when there is no practice scheduled. Besides the structured introductory classes, individual and group lessons are also provided in order to advance the overall skill level of club members as quickly as possible. This plays directly to the strong curiosity and desire to learn as well as the competitive nature possessed by many athletes who choose fencing as their sport.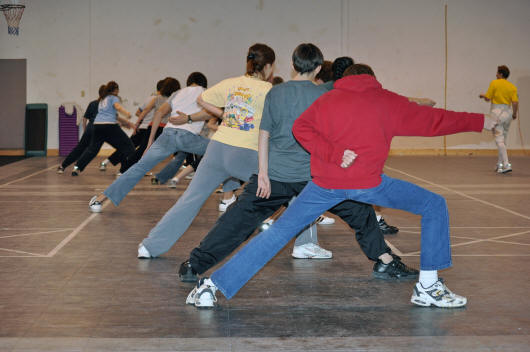 he BSFA is a USA Fencing member organization in good standing and we are proud to be a rising star in the Inland Empire division! See you on the piste!