Featured Fencer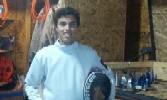 Mateo Alonso - Our Spanish exchange student works hard at perfecting skills and tactics to be ready for competitions when he returns home.
Read More
Want to stay current with BSFA news and info OR access Student Homework and Parent Guidlines? "Like" us on

Cool Stuff!
Schedule & Events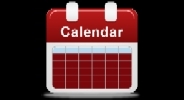 Awesome Videos


These videos speak for themselves!




Check out these footwork drills from the Italians!

2012 NCAA Men's Foil Championship

The Speed of Fencing

Cool video from Holly Buechel shows one of the fastest sports in the world in slow motion allowing you to actually see all of the action

Fencing really is for all ages!

Fun commercial - "Fencing for Adidas"