Featured Fencer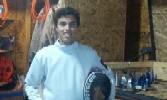 Mateo Alonso - Our Spanish exchange student works hard at perfecting skills and tactics to be ready for competitions when he returns home.
Read More
Want to stay current with BSFA news and info OR access Student Homework and Parent Guidlines? "Like" us on

Cool Stuff!
Schedule & Events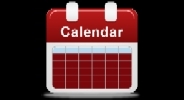 BSFA on facebook


Much of the day-to-day club information is posted on our facebook page. Now you can get the latest facebook info right here!