Featured Fencer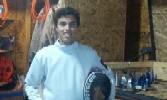 Mateo Alonso - Our Spanish exchange student works hard at perfecting skills and tactics to be ready for competitions when he returns home.
Read More
Want to stay current with BSFA news and info OR access Student Homework and Parent Guidlines? "Like" us on

Cool Stuff!
Schedule & Events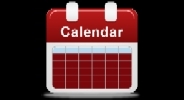 Stickers and Embroidery


You can now get custom stickers and embroidered clothing items in a fencing theme!




Stickers are available from Unplugged Accessories at Shiloh Crossing and custom embroidery is available from Monograms Unlimited in downtown Billings.

Here are a few examples of the patterns that are available...