Featured Fencer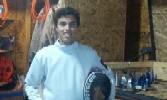 Mateo Alonso - Our Spanish exchange student works hard at perfecting skills and tactics to be ready for competitions when he returns home.
Read More
Want to stay current with BSFA news and info OR access Student Homework and Parent Guidlines? "Like" us on

Cool Stuff!
Schedule & Events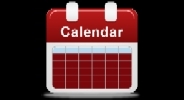 Practice Schedule & Events
Currently, we are fencing:
Mondays & Wednesdays 6 - 8 pm

For tournament information, visit our Tournaments page




Visitors are always welcome so come join us if you're passing through town!